Spanish Speaking Staff
Bryam Palacios Larios
My maternal grandfather was born in Malaga Spain on 01/17/1925 and moved to Colombia in 1937 when he was 12 years old just after the World War II began, there he met my grandmother when he turned 17 and they were together until he passed away on 25/05/2010 coming to have 16 children, so I have a family on the side of my mother quite large. On the other hand, my paternal grandfather's family descends from the family of the liberator Simon Bolivar. We would be the eighth generation of cousins; my favorite foods are arepas and pasticho. I can speak 3 languages fluently: Spanish, English and Portuguese, and I can perfectly understand French and Italian. I am not currently tied to any Latino community but I hope I can make enough of an impact to create our own Latino automotive community.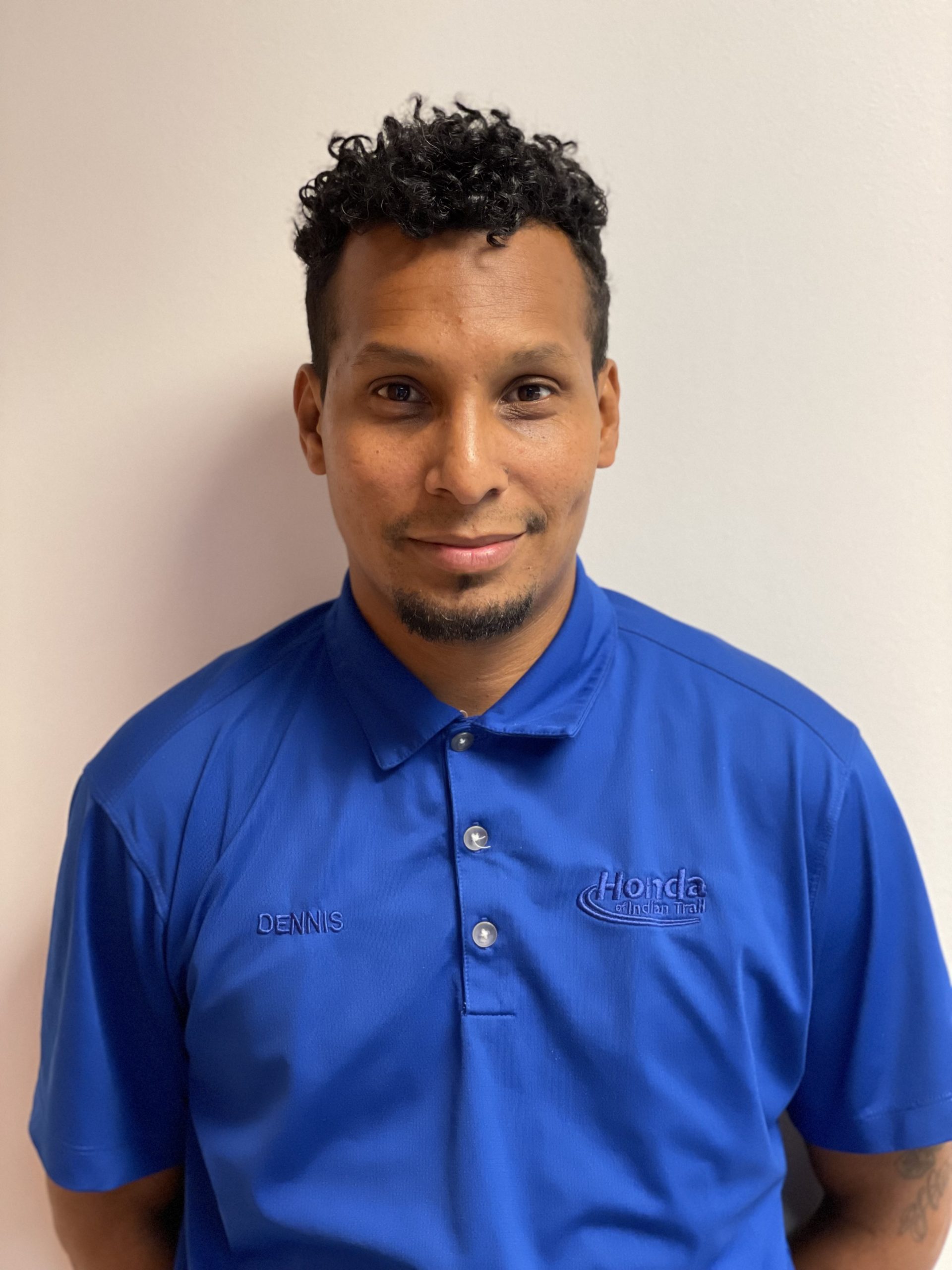 Dennis Ruiz
Hi guys! My name is Dennis Ruiz, and I would like to introduce myself.
I am a bi-lingual employee at Honda of Indian Trail: speak Spanish and English. I am half Cuban and half Honduran. I am currently not apart of the Latin American community Association; however, I would love to be apart of it and Latino Credit Unions. My favorite Spanish food is imperial rice. My favorite music artist is Bad Bunny, and my favorite podcast is Million Dollar Worth of Game. Joe Rogan also has a podcast that I enjoy listening to: Joe Rogan Experience; ET The Preacher and the Elliot Group are two others that I like to listen to as well. I also enjoy listening to audio books; Currently, I am listening through 48 Laws of Power.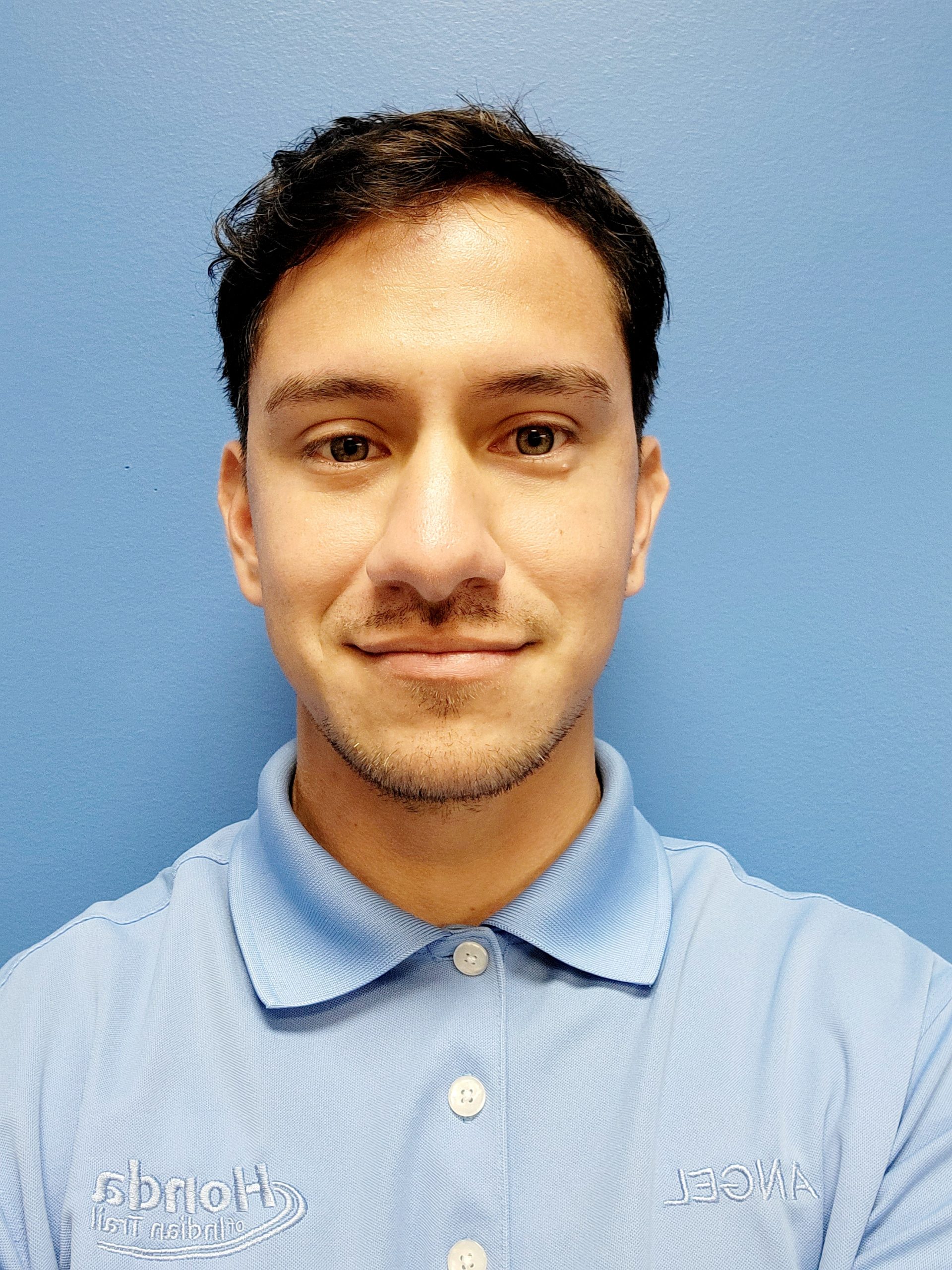 Angel Cabrera
Where are your ancestors from? Ecuador
What languages besides English and Spanish do you speak, if any? Some French
What ties do you have to any organizations, such as a Latin American Community Association...or can we get involved in one you may like? N/A
Favorite Hispanic Foods? Ceviche
Favorite artist or author you like to follow, podcasts? Carlos Santana
Anything else that connects you with the Latin Community? Born and raised in Ecuador until the age of 11. Moved to NY and lived there for 16 years where I picked up English. Afterwards, I moved to NC in 2016, where I've lived since then.